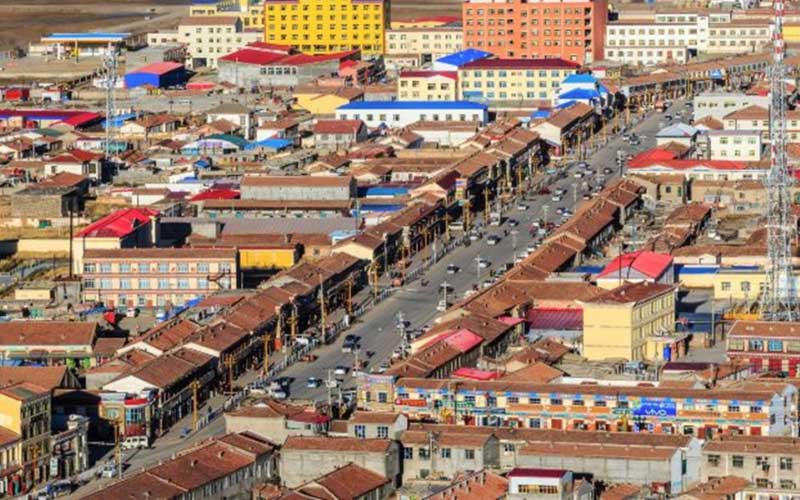 Tibetan man arrested in November 2021 in connection with posts made on WeChat: Tibet Watch
Tibet Watch has reported an arrest of a Tibetan man in eastern Tibet in November 2021 in connection with posts he made on the messaging app WeChat. Palsang, a 24-year-old man from Golog Tibetan Autonomous Prefecture who works for his family's business in Darlak County, allegedly posted a text message supporting the Tibetan language in a chat group on WeChat.
Palsang was reportedly arrested in the middle of the night, shortly after posting the message. He was initially kept in police custody in Darlak County for 15 days and was then taken to Xining City. His family have been given no information about his whereabouts and condition.
WeChat, the most popular social media app in China, but is heavily censored and monitored for content deemed "sensitive" by Chinese authorities. Due to this tight online surveillance, many Tibetans have already been arrested for expressing their concerns regarding China's occupation of Tibet and its tightening restrictions on aspects of Tibetan life including its language.
More details here.
Information supplied by Tibet Watch
By Team TRC