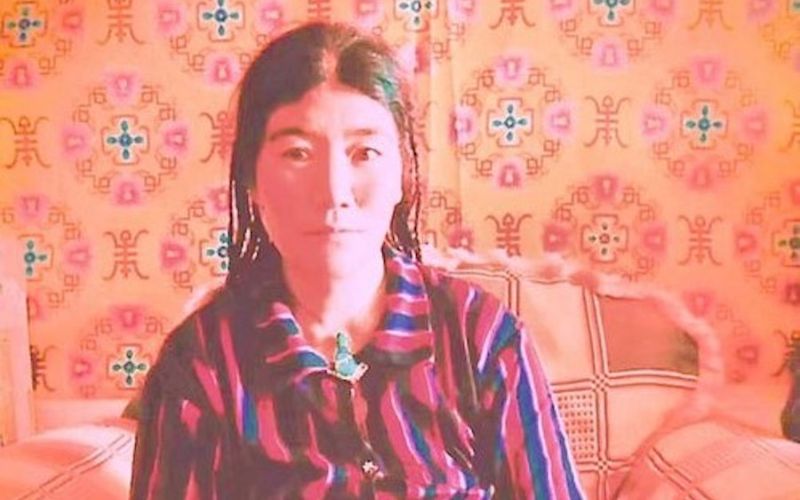 Tibetan political prisoner in critical health from injuries sustained in prison
Dharamshala: A Tibetan political prisoner and a mother of three, Norzin Wangmo is reportedly in critical health condition following her release from prison in May 2022. According to sources cited by the Dharamshala- based rights group Tibet Watch, Norzin was denied access to immediate medical treatment while in custody, which led to her injuries to worsen beyond treatment.
"A Tibetan source confirmed that she is currently in near-death condition at Xining Hospital. She is in her thirties and her children, aged between two to five, are now being cared for by her husband," the report said, adding that she spent weeks in various hospitals after her release.
Norzin sought admission at a hospital in Markham, Kyegudo, and Xining People's Hospitals in June, but doctors declared her injuries to be beyond treatment. According to previous reports, her trial took place in secret in May 2020 at Chumarleb County People's Court where she was found guilty and sentenced to three years in prison.
She is originally from Chigril Township in Yushu Tibetan Autonomous Prefecture. She was arrested in 2020 and was accused of sharing information with exile Tibetans about the self-immolation that occurred in 2013 of a Tibetan nomads named Tenzin Sherab.
Sources claimed that her deteriorating health was one of the factors resulting in early release; Norzin Wangmo was forced to undergo reform through labour while serving her sentence in Kyegudo Women's Prison. Rights group say that it is standard practice for the Chinese authorities to torture and release prisoners if their health condition is terminal to avoid custodial death or death in detention.
By Team TRC