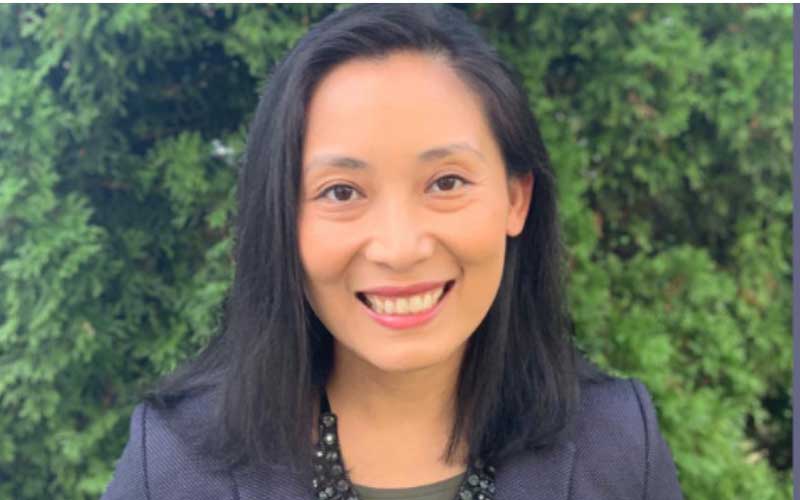 Tibetan Woman Appointed Superior Court Judge in USA
In one of the most inspiring stories, a Tibetan woman has been appointed to judge in the United States. The governor of Clark County in Nevada has appointed a Tibetan woman to serve as the judge of its Superior court on Wednesday. This will be one of the first such achievements by any Tibetan in the diaspora community and it has been received with so much appreciation.
Tsering Cornell, 40 was appointed by Governor Jay Inslee of Washington state on Wednesday announced officially through a press release on the official website of the state governor. The appointment has come to replace the judge Scott Collier who retires on June 30. Tsering will be assuming her duties as the Clark County Superior Court judge from July 1.
"Gov. Jay Inslee has appointed Tsering Cornell to the Clark County Superior Court. Cornell replaces Judge Scott Collier, who retires June 30." said the official press release on Wednesday. She has been selected from a pool of five candidates.
She acknowledged her appointment through a Facebook post where she expressed her gratitude to Gov. Inslee, family, friends, colleagues, and all the supporters. She also accepted that this appointment comes with great responsibilities and she will give her all to this position to serve the community that she calls her home.
She is an active member of the Northwest Tibetan Cultural Association since 2000. Her parents escaped from Tibet to India before immigrating to the United States as refugees. According to the Columbian, Cornell has worked for the attorney general's Vancouver office since 2018, representing the Department of Children, Youth, and Families, as well as Clark College, Lower Columbia College, and the Center for Childhood Deafness and Hearing Loss/School for the Deaf. Before that, she worked for the attorney general and secretary of state in Olympia.
(Information supplied by Tibetan Journal)
By Team TRC