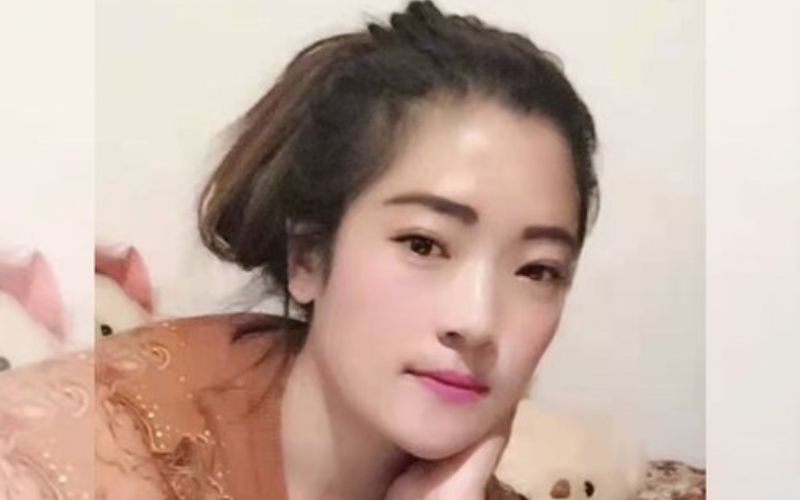 Tibetan Woman was Arrested for keeping Dalai Lama's Photo
According to Radio Free Asia, Tibetan woman Youdon was arrested on 11 July 2022 for keeping a photo of His Holiness the Dalai Lama. The Chinese authorities ramped up their crackdown on Tibetans in the days surrounding the Dalai Lama's 87th birthday on July 6, which many Tibetans celebrated despite heavy restrictions.
The police accused Youdon of acting together with her sister Zumkar for keeping a photo of the Dalai Lama in their home. She was arrested in her hometown of Tsarang Township, Amdo County in Tibet's Nagchu region. According to RFA, her sister Zumkar was first arrested on June23.
Report states that, Youdon is currently being detained in Lhasa, the capital of the Tibetan Autonomous Region, but that no further details were available. Zumkar, 27, was the first to be arrested when police found a photo of the Dalai Lama on an altar, a sacred part of Tibetan households where religious objects like statues and scriptures are kept, and prayers are offered.
Around the occasion of the Dalai Lama's 86th birthday last year, RFA reported the arrests of 20–30 Tibetans.
For more details read here.
(Information Supplied by RFA)
By Team TRC