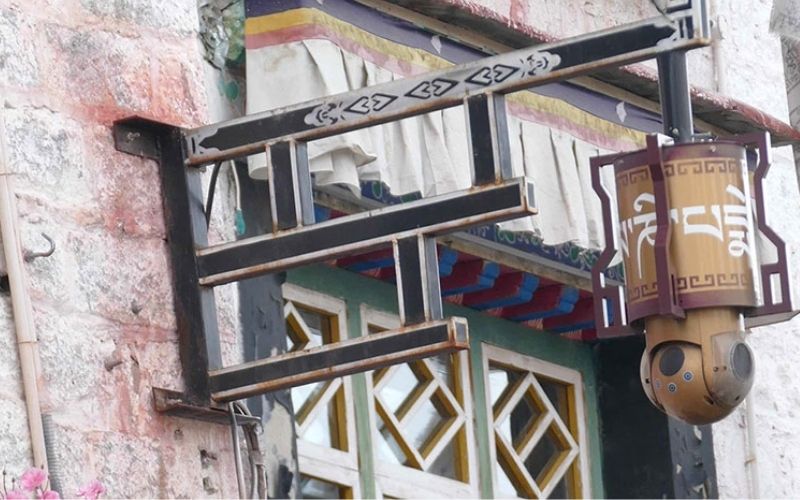 Tibetans face cultural and religious repression, mass surveillance, and natural resource weaponization, reports China commission.
According to the Annual Report of 2021 by the Congressional-Executive Commission on China released on March 31, 2022, the Chinese Communist Party continues to repress the religious practices of Tibetans amid other serious violations of human rights.
The report noted that the Chinese government continued to insist on its own authority to select the next Dalai Lama and those Tibetans who express reverence to the Dalai Lama, who has been labelled as a security threat, are being punished by the Chinese officials.
The Chinese authorities imposed severe restrictions on communications into and out of Tibetan communities, with those who corresponded with Tibetans living outside China being treated most brutally, the report added. It also cited the advancement and deployment of modern technology, including forays into DNA data collecting, as well as the export of such measures around the world, which "enable other authoritarian nations".
The report urged the members of Congress and administration officials to meet with the leaders of the Central Tibetan Administration and legislators across the world on a regular basis in order to form international coalitions to preserve Tibetan human rights.
(Information supplied by CECC official website)
By Team TRC