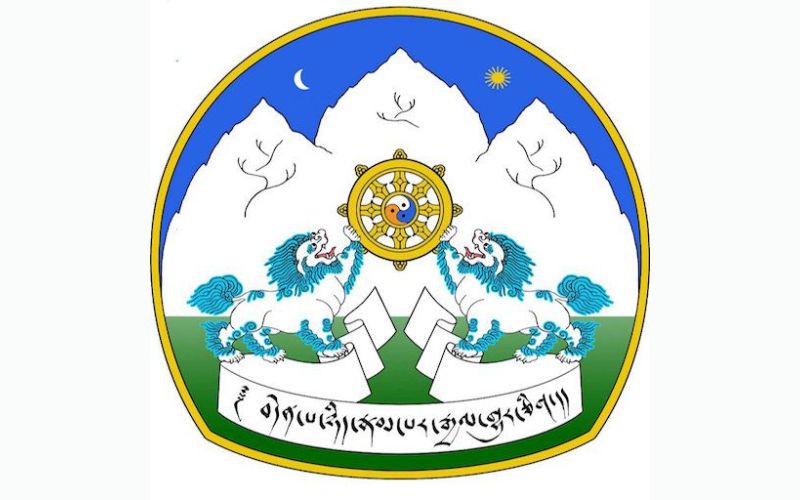 TPIE issues Official Solidarity Resolution on Critical Situation inside Tibet
Source: TPIE
Dharamshala: The resolution was passed with unanimous approval by the 17th Tibetan Parliament-in-Exile at its 4th session on 7 September 2022. Resolution expressed solidarity to Tibetans for their unprecedented suffering under China's repressive Zero Covid Policy while urging China to put an immediate end to such policies for political gains and coordinate the normal life of Tibetans.
The Tibetan Parliament in Exile resolution noted that the Chinese government should take responsibility for the physical welfare of the Eleventh Panchen Lama Jetsun Tenzin Gedhun Yeshi Trinley Pelsangpo (Gedhun Choekyi Nyima) as well as all the other Tibetan political prisoners and to release them immediately and provide them with their basic human rights.
"Although Tibet was never a part of China historically, the key to resolving the Sino-Tibet conflict is the mutually-beneficial Middle Way Approach proposed by His Holiness the Dalai Lama. Therefore, we should make efforts to resolve the Sino-Tibetan conflict through the Middle Way Approach", cited the resolution.
The Tibetan Parliament also expressed its heartfelt gratitude to the people and government of India for its kind hospitality and support. They also expressed gratitude to the international community including governments, parliaments, non-governmental organizations, and private individuals for extending their continued support towards Tibet.
Resolution also noted that Tibetans inside Tibet have been forced to endure hell on earth since the occupation of Tibet by Chinese forces. However, the determination and spirit of the Tibetan people have been unflinching and from them, Tibetans in exile should take inspiration and should strive to resolve the Tibet issue. Tibetans in exile should unite their concerted effort to preserve the Tibetan religion, culture, and Tibetan language.
Read the complete resolution here.
Edited & Collated by Team TRC