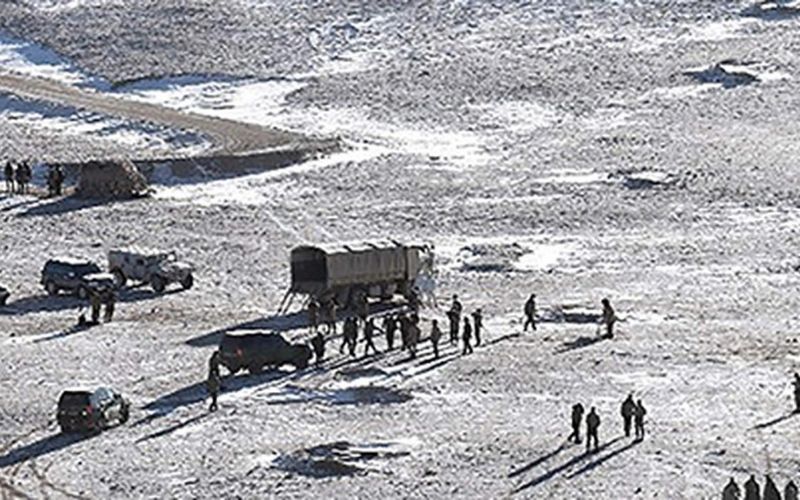 China trying to expand UAV usage network along the borders: Report
A report has suggested that China is expanding its unmanned aerial vehicles network and usage in areas close to the Line of Control (LAC).
"There is a significant increase in their use for a variety of tasks from intelligence, surveillance and target acquisition and reconnaissance (ISTAR) capabilities and logistics support, official sources said citing intelligence inputs. This follows an increasing trend in UAV deployment by the People's Liberation Army (PLA) in Tibet and along the LAC since the standoff began in eastern Ladakh in May 2020", added the report.
"It is learnt that flight sorties are being coordinated from a unified command centre and are extensively monitored for further improvement. Efforts are being made to cover all important locations, places in the UAV net for better patrolling and other related activities", the report quoted an offical source.
The report also mentioned the use of drones for supplying vaccines in the border areas for effective last mile coverage at several locations and especially opposite Arunachal Pradesh. As the armies of India and China prepared for winters in the high–altitude region, China had released videos of swarms of quadcopter drones being used to supply rations and other essential items to personnel deployed close on the border.
China is also trying to reduce its dependence on foreign origin satphone communications and is promoting use of indigenously built Tiantong satellite communication system, the report said. The testing and use of the Tiantong system has been noticed at several locations along the northern borders and the latest being areas opposite Arunachal, according to experts.
(Information Supplied by The Hindu)
By Team TRC