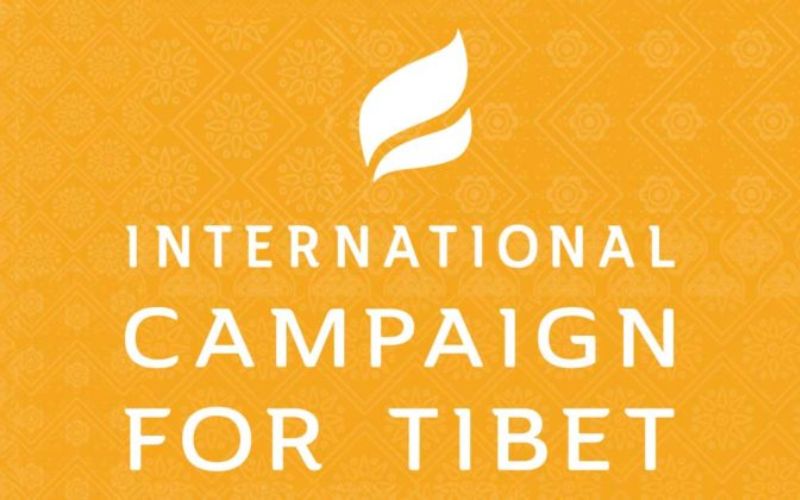 UN experts' call for special session on China human rights must include Tibet: ICT
The special session or mechanism that 45 UN experts called on Sept. 07 to monitor and report on human rights in China must include Tibet, said the International Campaign for Tibet.
"We welcome this timely and explicit call for governments to act on the mounting evidence suggesting China may have committed crimes against humanity in the Xinjiang Uyghur Autonomous Region," said ICT, an advocacy group promoting human rights and democratic freedoms for the Tibetan people.
"The clear call by 45 independent UN human rights experts for a special session or a mechanism to monitor and report on the human rights situation is truly urgent, given the Chinese government has been committing gross violations with impunity across the country. It is sad that this urgent call had to be repeated two years after the first joint statement was released in June 2020.
"Tibetans are confronted with numerous forms of discrimination and abuse that have been institutionalized in the Chinese system and life in China, with relatives and friends arbitrarily detained, disappeared and often tortured for peaceful expressions of opinion or faith.
"A serious assessment of China's human rights violations is long overdue, and we hope countries will act on this urgent call for a special mechanism to thoroughly and regularly investigate human rights in China. Such a mechanism and assessment must include Tibet."
On Sept. 7 in Geneva, 45 UN experts released a statement supporting the recent assessment by the UN Human Rights Office of human rights abuses in Xinjiang (which Uyghurs know as East Turkestan).
The UN experts argue the Xinjiang report, released Aug. 31, was "comprehensive and principled" and support the report's conclusion that China's arbitrary and discriminatory detention of members of Uyghur and other predominantly Muslim minorities "may constitute international crimes, in particular crimes against humanity." They repeat the call for the UN Human Rights Council to convene a special session on China.
Read the complete news here.
By Team TRC