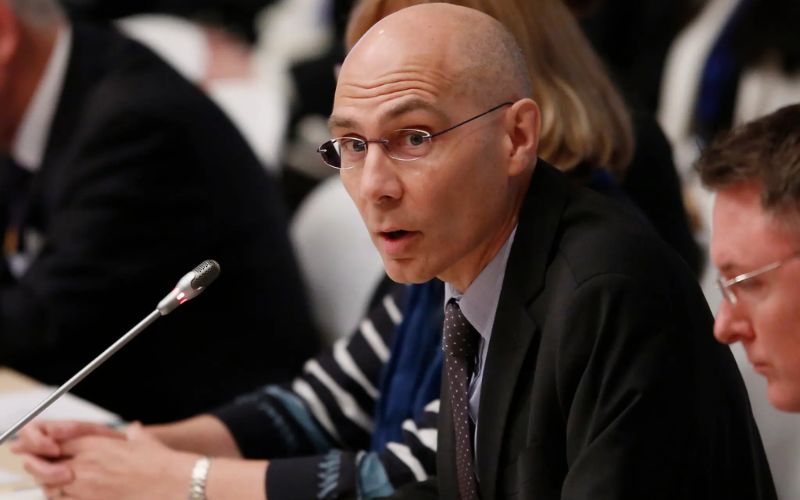 UN Human Rights Council 51st session to start on Monday: members to consider taking action against China's Xinjiang issue
Multiple members of the UN Human Rights Council are considering bringing action against China over its treatment of Uyghur Muslims, Reuters reported.
Members of the UN committee are debating how to respond to UN report that said Uyghur people in China's Xinjiang region face persecution or imprisonment for acts including "rejecting or refusing radio and television" being "young and middle-aged men with a big beard," or "suddenly quitting drinking and smoking."
The debate is intensifying now as a new term for the UN Human Rights Council starts on Monday, Reuters noted. Some Western diplomats told Reuters that some democratic countries are considering their options for how they can respond to China, including a formal ruling or recommendation on China, which may involve an investigation into the State.
This would be the first time a resolution is brought on China for the first time in the 16-year history of the human rights council, Reuters noted.
The agenda for the council session which runs from September 12 to October 4 does not currently include any discussions about Uighurs, Reuters noted, which means that one of the 47 countries on the council will have to propose it. And members are weighing the chance to hold China accountable against the potential effects of taking action during what is already a time of global crisis, the report said.
Some diplomats have criticized the possibility of not acting. Speaking on a condition of anonymity to Reuters, one Western diplomat said: "If the majority decide it is not worth acting after the violations denounced in the [China] report, it would mean that the universalist vision of human rights is at stake and the legal order would be weakened."
Read the complete news here.
By Team TRC