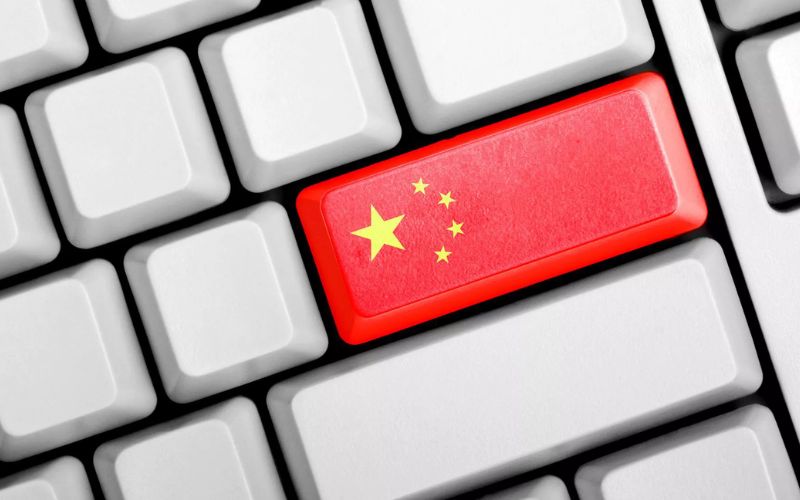 US Report highlights China's manipulation of narrative on Xinjiang
Washington DC: China is using "wolf warrior" diplomats, foreign and private media, and social media influencers to "flood" online spaces and manipulate the global narrative on Xinjiang, the State Department warns in a new report.
The report highlights what the Biden administration says is a large-scale coordinated scheme by Chinese government-directed or affiliated actors to "dominate global discourse on Xinjiang" and "discredit independent sources reporting" on the treatment of ethnic Uyghurs in the region.
The report, based largely on media sources, says the Chinese government is engaging in an elaborate, multi-pronged effort to amplify Beijing's preferred narratives on Xinjiang in order to drown out and marginalize narratives of what the U.S. has called "genocide," a charge Beijing has repeatedly denied.
Some of the tactics used by China's government include, per the report that Outsourcing foreign language operations to private marketing and media companies (i.e., to create videos depicting Uyghurs supporting the Chinese government, then amplified by a network of "inauthentic accounts" on Twitter and YouTube).
Also, they directly employing 2 million Chinese nationals and another 20 million part-time "network civilian volunteers" to target China's domestic audiences and Chinese-speaking diaspora communities.
The report was put together by the State Department's Global Engagement Center, which has recently expanded its efforts to shine a light on Chinese and Russian state-backed disinformation campaigns. Extensive Chinese state-backed disinformation campaigns have targeted other topics as well, including the 2019 Hong Kong protests and the origins of the coronavirus pandemic.
Experts say U.S. government efforts to fight online disinformation, whether domestic or foreign government-backed, are heavily constrained by speech protections. YouTube and Twitter began labeling state-linked accounts in 2018 and 2020, respectively, and have on several occasions announced the removal of bot networks suspected of having ties to the Chinese government.
Read the complete report here.
By Team TRC