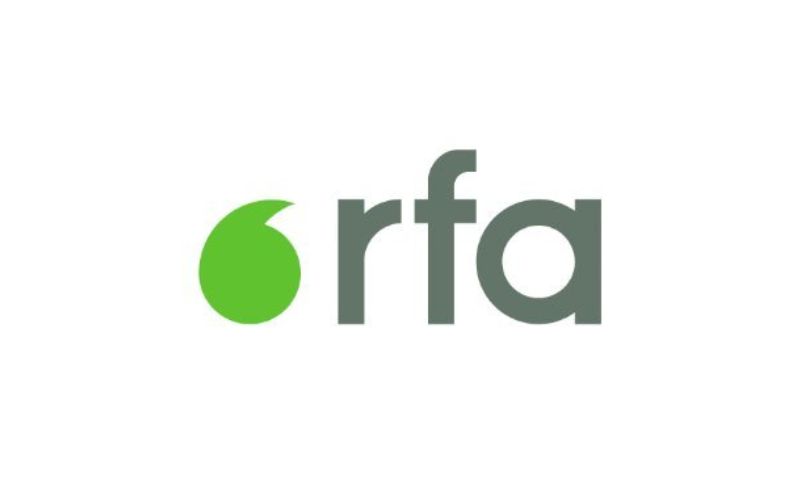 US Senate Passes Resolution recognizing the 25th anniversary of Radio Free Asia
Washington DC: United Senate passed a resolution "Recognizing the 25th anniversary of Radio Free Asia and its mission to provide an independent source of news to closed societies in Asia" on 28th July 2022.
The Senate recognized the importance of Radio Free Asia on its 25th anniversary year as an independent news organization chartered and funded by Congress with a mission to bring uncensored, accurate news to people living in closed societies in Asia; and honored the dedication and courage of the former and current journalists of Radio Free Asia in the face of threats and adversity from foreign governments and rising risks for press freedom in Asia and across the globe. It also commended the continued effectiveness and success of Radio Free Asia in its pursuit of independence and credible journalism.
The resolution observed that Radio Free Asia has been a primary source of information on Tibetan regions in the People's Republic of China, including on the March 2008 Lhasa Uprising and ensuing security crackdown, the spate of Tibetan self-immolations, and restrictions on Tibetan language, education, religious practice, and the display of images of the Dalai Lama.
Read the complete Resolution here.
By Team TRC