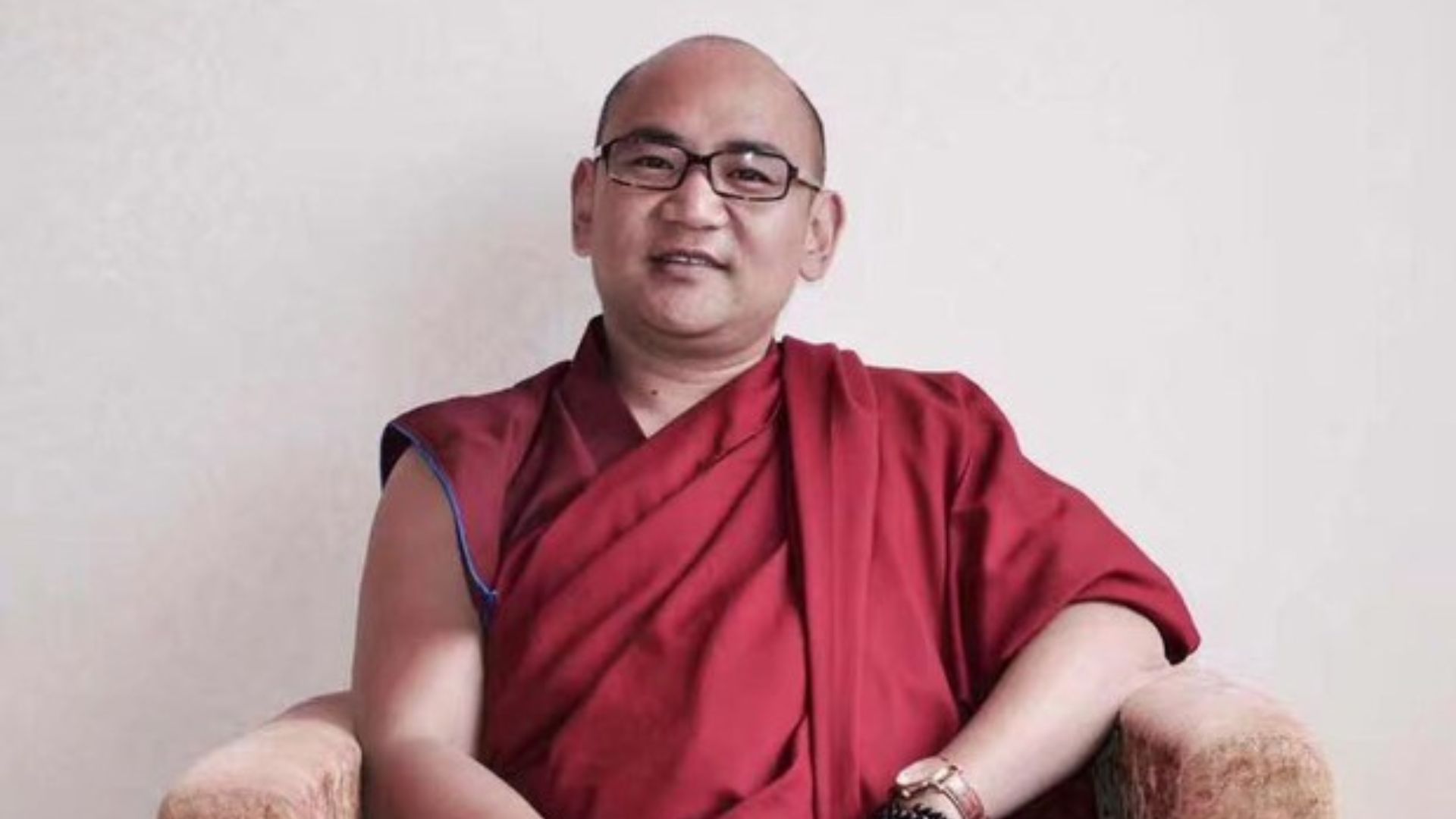 US Special Coordinator calls on CCP for immediate release of detained Tibetan monk
The Chinese government should immediately and unconditionally release the imprisoned Tibetan monk and religious philosopher Go Sherab Gyatso, said Under Secretary Uzra Zeya, US Special Coordinator for Tibetan issues.
On October 26, 2020, Chinese authorities arrested Sherab Gyatso - a Tibetan monk, religious philosopher, and advocate of a more liberal approach to religious education and belief in Tibet - in Chengdu Municipality, Sichuan Province, after accusing him of "inciting separatism."
In December 2021, it was reported that the Lhasa Municipal Intermediate People's Court sentenced Sherab Gyatso to ten years in prison.
"2 years ago, the PRC detained Tibetan monk Go Sherab Gyatso and later sentenced him to 10 years in prison. On this anniversary, the United States renews our call for his immediate & unconditional release and affirms our support for the human rights of all Tibetans", tweeted Uzra Zeya, US Special Coordinator for Tibetan issues.
"Once again the Chinese government's wrongful imprisonment of a Tibetan risks becoming a death sentence," said Sophie Richardson, China director at Human Rights Watch. "Go Sherab Gyatso should be immediately released and given comprehensive medical care."
Sherab Gyatso reportedly suffers from a chronic lung condition and was in Chengdu to receive medical treatment at the time of his detention. Current reporting indicates that he is in poor health and that he is not receiving adequate medical care while in prison.
Sherab Gyatso has previously spent time in prison for his religious freedom advocacy. He reportedly detained in 1998 and 2008 and subsequently served time in prison for adhering to the Dalai Lama's religious authority and criticizing government controls in monastic education and literature.
Edited & Collated by Team TRC