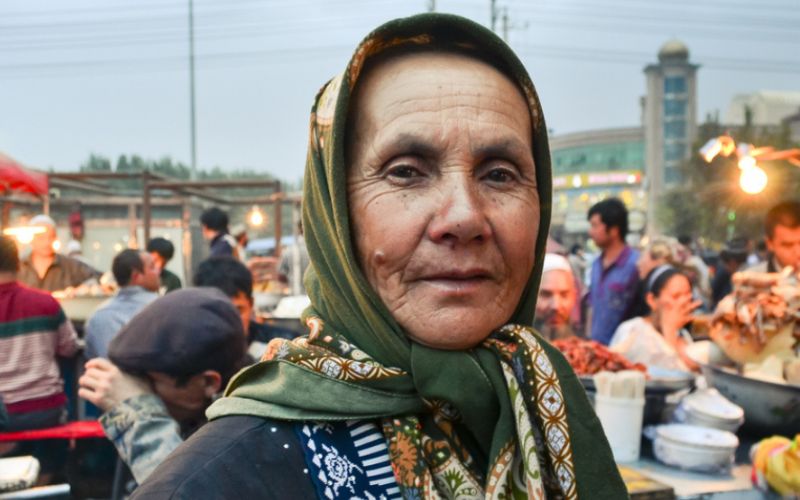 Uyghur Forced Labor Prevention Act (UFLPA) comes into force in US
Washington DC : The Uyghur Forced Labor Prevention Act (UFLPA), which came into force on June 21, 2022, assumes that any product partly or wholly made in Xinjiang, north-west China, is linked to the region's labour camps. Since 2017, the Chinese authorities have detained as many as one million Uyghurs and subjected them to forced labour. The UFLPA gives US authorities increased powers to block the import of goods linked to forced labor in China.
The measure is meant to respond to the U.S. government's determination that China is engaged in genocide in Xinjiang. The U.S. claims the Chinese Communist Party is attempting to destroy the Uyghur people and their culture through mass surveillance, mass imprisonment, forced sterilization, forced intermarriage with non-Uyghurs and other measures.
"Our department is committed to ending the abhorrent practice of forced labor around the globe, including in the Xinjiang Uyghur Autonomous Region, where the People's Republic of China continues to systemically oppress and exploit Uyghurs and other Muslim-majority communities," Secretary of Homeland Security Alejandro N. Mayorkas said at the launch of the Strategy to Prevent the Importation of Goods Mined, Produced or Manufactured With Forced Labor in the People's Republic of China on Friday.
More details here.
By Team TRC