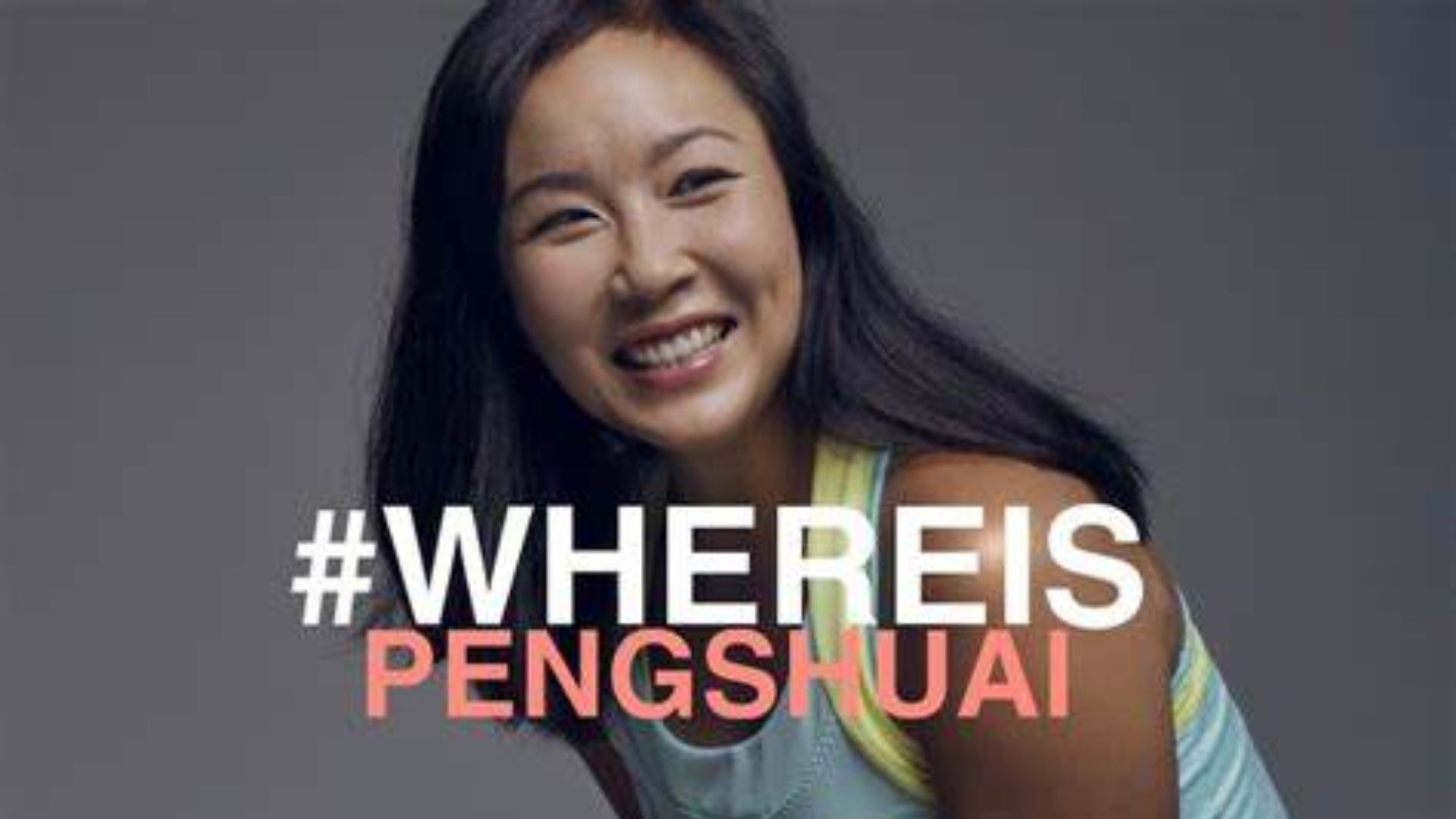 World continues to ask #WhereIsPengShuai?
One year ago, Chinese tennis star publicly said a former high-ranking member of the Chinese Communist Party sexually assaulted her. Exactly 365 days from the tennis star's first social media post accusing retired Chinese Vice Premier Zhang Gaoli of sexually assaulting her, her whereabouts and wellbeing remain a mystery.
Now the WTA Tour has floated the idea of returning to host tournaments in China. The WTA Tour voiced concerns about Peng's safety and proceeded to suspend all events scheduled in the country.
"1 year ago, Peng Shuai accused Zhang Gaoli of sexual assault. While Zhang was notably featured at the 20th Party Congress, Peng remains disappeared, an unacceptable reality underscored by the fact that, for the first time in 25 years, no women will serve on the 24-member Politburo", tweeted China Commission.
Peng Shuai has not been seen publicly since February when she was paraded at Winter Olympic events in Beijing. The 36-year-old conducted a rare interview and photo opportunity at the Games, where she tried to downplay her earlier sexual attack claim as a "huge misunderstanding".
Chinese Olympic Committee chief of staff Wang Kan sitting close to Shuai during the interview published by France's L'Equipe newspaper. There was speculation the presence of Chinese officials showed the interview was not genuine and that the media outlet had been used for Chinese "propaganda".
In truth, only a handful of westerners really know where she is and the ones that do are refusing to say publicly. The IOC was the first sports body to make contact with Peng before this year's Winter Olympics. The IOC said it "has been in regular contact with Peng" since those controversial Games, reported The Sun.
Additionally, China has continued to censor any mention of Peng and her original allegations. Even though the hashtag "#WhereIsPengShuai" went viral all over the world, if anyone in China searched her name with the word "tennis" into Baidu, the Chinese equivalent of Google, there was no mention of her story, reported MSN.
Edited & Collated by Team TRC