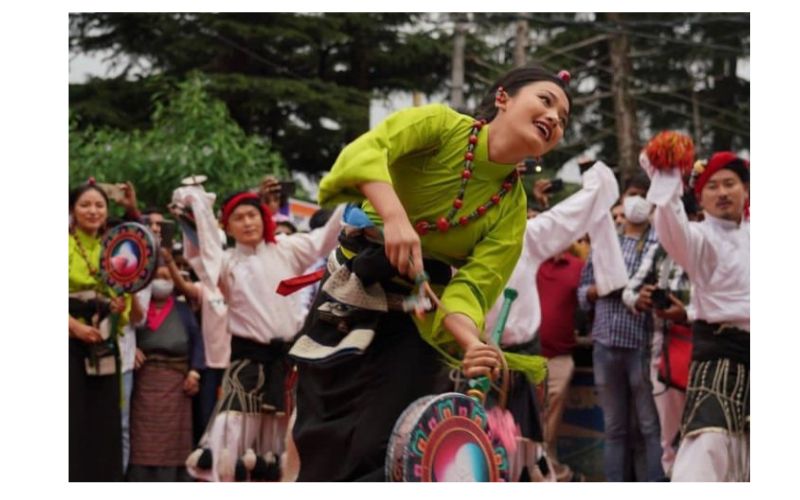 Yarkyi Musical Show 2022 to be held at TIPA on 18th June
Dharamshala: Tibetan Institute of Performing Arts (TIPA) will host Yarkyi Musical Show 2022 on 18th June 2022 here at TIPA Auditorium.
This particular festival transpires in the summer months and was initially started in Kalimpong, back on August 11, 1959. It is an internal competition where participants from two houses compete, specifically Ngonpa and Gyalu. The names of these houses come from two famous characters in Tibetan Opera and dance. Both of the groups separately research the folk dances of Tibet. Later, they come up with one solo and one group song each that they have to perform for the competition.
Tibetan Institute of Performing Arts is one of the pioneer cultural institute established through the vision of His Holiness the 14th Dalai Lama. The institute was established on 11 August 1959, registered under the Society Act XXI of 1860 Government of India. Based in Dharamshala, Himachal Pradesh, the institute aims to preserve and promote Tibetan musical heritage and arts.
More details here.
By Team TRC