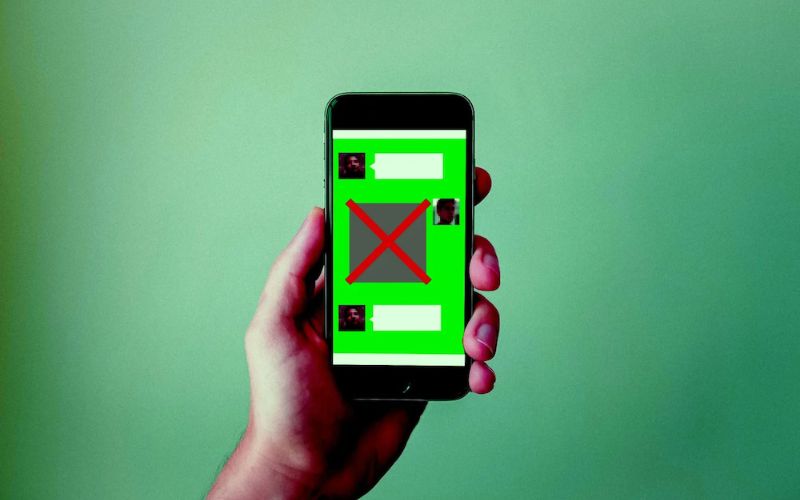 A Tibetan man was arrested in Golog for posting 'sensitive' remarks on WeChat.
Dharamshala: According to the London-based human rights organisation Free Tibet, Chinese officials arrested a Tibetan man named Palsang from Eastern Tibet in November last year in connection with his posts on the Chinese microblogging app WeChat. The 24-year-old was apprehended in the middle of the night in Golog Tibetan Autonomous Prefecture's Darlak County, purportedly for posting a "text message advocating Tibetan language in a WeChat chat group." His whereabouts and condition are unknown.
Palsang, who works for his family's business, was arrested shortly after posting the message and held in police detention for 15 days in Darlak County before being transferred to Xining.
Similarly, language advocate Loten from Matoe County in Golog was arrested when he spoke about Tibetan language conservation in an online chat group on WeChat, where he expressed his dissatisfaction with his county's sinicization strategy. Since then, the college graduate has been held at a Xining detention centre. According to sources, Shen Chungyao, the Director of the National People's Congress's Legal Affairs Committee, said in January this year that schools in "minority zones" were no longer allowed to teach their original language and were instead required to teach in Chinese.
A Tibetan couple from Dartsedo city in Kham was imprisoned last month on suspicion of contacting relatives in exile, according to Tibet Watch, a Free Tibet research partner. On April 17, the 36-year-old Loga and his wife Yutso were detained and taken to the county police station.
The severely controlled Chinese messaging service has long been used by Chinese authorities to monitor anything deemed "sensitive." Many Tibetans have been detained in recent years for raising concerns about policies in Tibet, particularly the tightening of restrictions on Tibetan language. Many argue that the recent run of arrests of regular persons is indisputable evidence of official repression of politically'sensitive' information.
(Information Supplied by Phayul)
By Team TRC