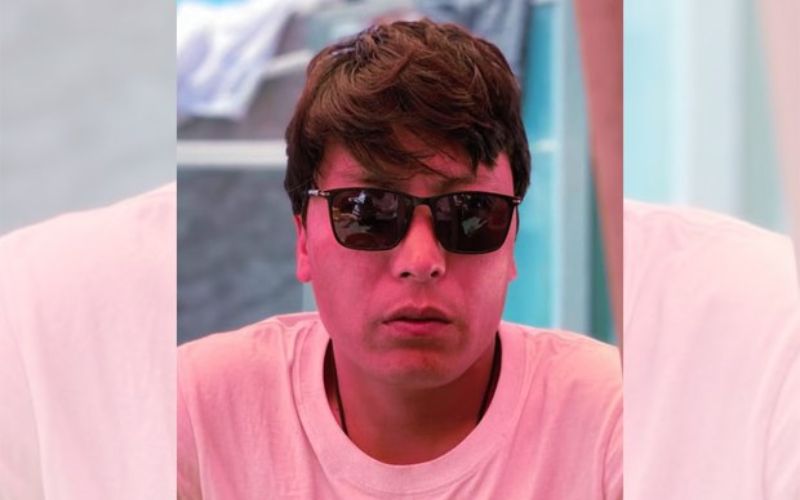 Chinese authorities sentence Tibetan student to 3 years for contacting Tibetan in exiles
Lhasa: According to Radio Free Asia, Chinese authorities this month sentenced a university student to three years in prison for contacting Tibetan exiles, the latest in a series of arbitrary arrests of Tibetan intellectuals, artists and other community leaders.
Nyima, from Shelian Township in Kardze (Ganzi in Chinese) Tibetan Autonomous Prefecture in Sichuan province, was arrested unexpectedly in January this year on charges of spying. he was a student at Sichuan's Gehoe National University, concentrating his studies on Tibetan culture.
Fluent in Tibetan, Chinese and English, Nyima had always been around tourists and visitors, sharing Tibet's unique language and culture prior to his arrest in January.
"He was sentenced on June 5 to three years in prison for allegedly disseminating state secrets, but the Chinese authorities have shared no details of what kind of state secrets Nyima has exposed," a Tibetan source living inside Tibet told RFA.
"He could be seen sharing Tibet's history and authentic Tibetan culture with the tourists, so I think that may be the reason for his arrest. His family has no idea where he is imprisoned at the moment," said the source, who requested anonymity for security reasons.
Nyima's arrest is very similar to the arrests of other influential Tibetans, Pema Gyal, a researcher at the London–based Tibet Watch advocacy group told RFA's Tibetan Service.
"There have been a growing number of cases of arrests of Tibetan intellectuals inside Tibet by the Chinese government, and we have learned that in case of Nyima, he was arrested for communicating with the outside exile community, and also for his commitment to preserve Tibetan language and culture," Pema Gyal said.
Language rights have become a particular focus for Tibetan efforts to assert national identity in recent years, with informally organized language courses typically deemed "illegal associations" and teachers subject to detention and arrest, sources say.
Information supplied by RFA
By Team TRC