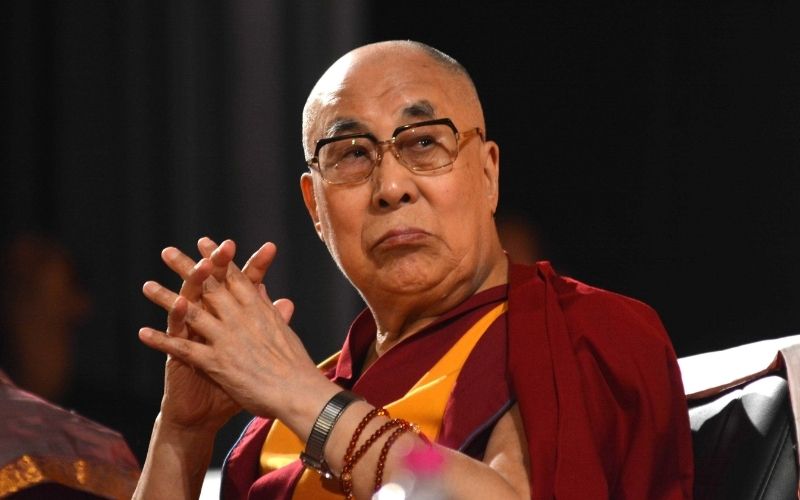 Dalai Lama to travel to Jammu and Kashmir, Ladakh
The Tibetan spiritual leader Dalai Lama will visit the Union territories of Jammu and Kashmir and Ladakh in the coming week.
He will be in Jammu on the 14th of this month and the following days in Ladakh.
The Buddhist leader will be making his first trip outside of Dharamshala, Himachal Pradesh, in more than two years and expected to rile China further as it comes amid the lingering military standoff between Indian and Chinese troops in several friction points in eastern Ladakh.
The Dalai Lama celebrated his 87th birthday on 6th July 2022 in Dharamshala, and many wished him a long life.
(Information Supplied by NDTV)
By Team TRC