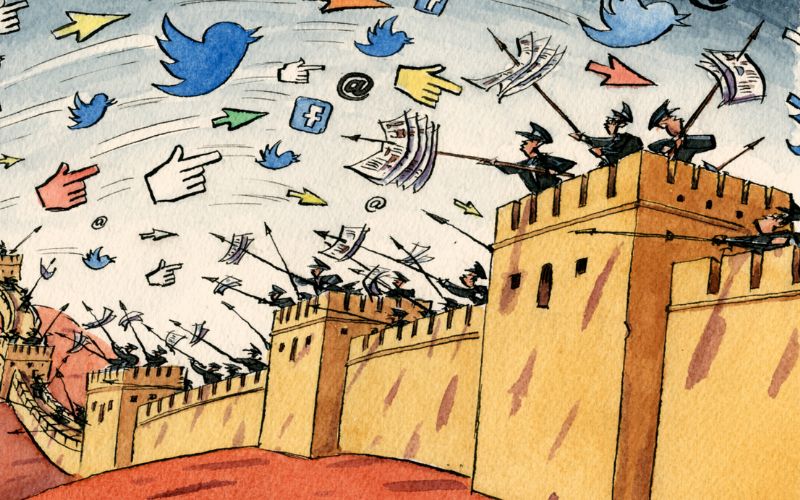 PRC censors US WeChat and Weibo posts on Xinjiang report
US Ambassador Nicholas Burns stated that People republic of China have censored United States posts about WeChat and Weibo on the recently released United Nations report on Human rights in Xinjiang.
He tweeted that "PRC censored again our WeChat and Weibo posts on United Nation Xinjiang report showing appalling treatment of Uyghurs and other ethnic minorities. "The censor's sword pierces deeply the heart of free expression."
The UN report published on 31st August 2022 says China's treatment of Muslim minorities in western Xinjiang province may constitute crime against humanity.
Report also says "urgent attention" is needed from the international community to address the human rights situation in the province.
By Team TRC