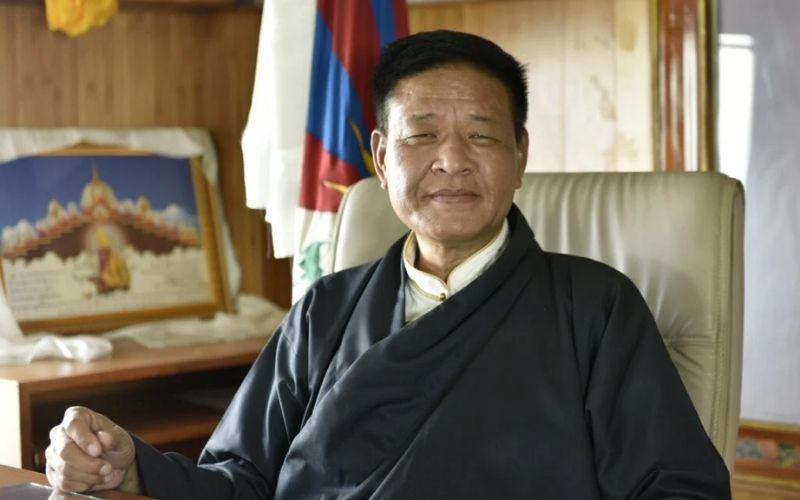 Sikyong to visit Germany, US, and Canada
Dharamshala: Sikyong Penpa Tsering of the Central Tibetan Administration will be embarking on an official visit to three countries including Germany, U.S and Canada from 21 April-12 May 2022.
According to reports, in Germany, Sikyong is scheduled to participate in a meeting of think tanks followed by an interaction with the Tibetan community there. In Canada too, Sikyong will interact with the youths and the Tibetan community.
In the U.S, Sikyong is scheduled to interact with Tibetan youths and young professionals. The meeting will discuss the US Tibetan Immigration Act of 1990: Revisiting the history of Tibetan American Community where panellists including Ed Burnett, Tenzin Namgyal Tethong and Rinchen Dharlo will speak on the subject. In addition, Sikyong will also talk about the newly established V-TAG (Voluntary Tibet Advocacy), a platform created by CTA to engage Tibetan youth across the globe to advocate and lobby for Tibet. Following the interaction with Tibetan youths, Sikyong will address the Tibetan community in NY-NJ.
(Information Suppiled by Tibet.Net)
By Team TRC