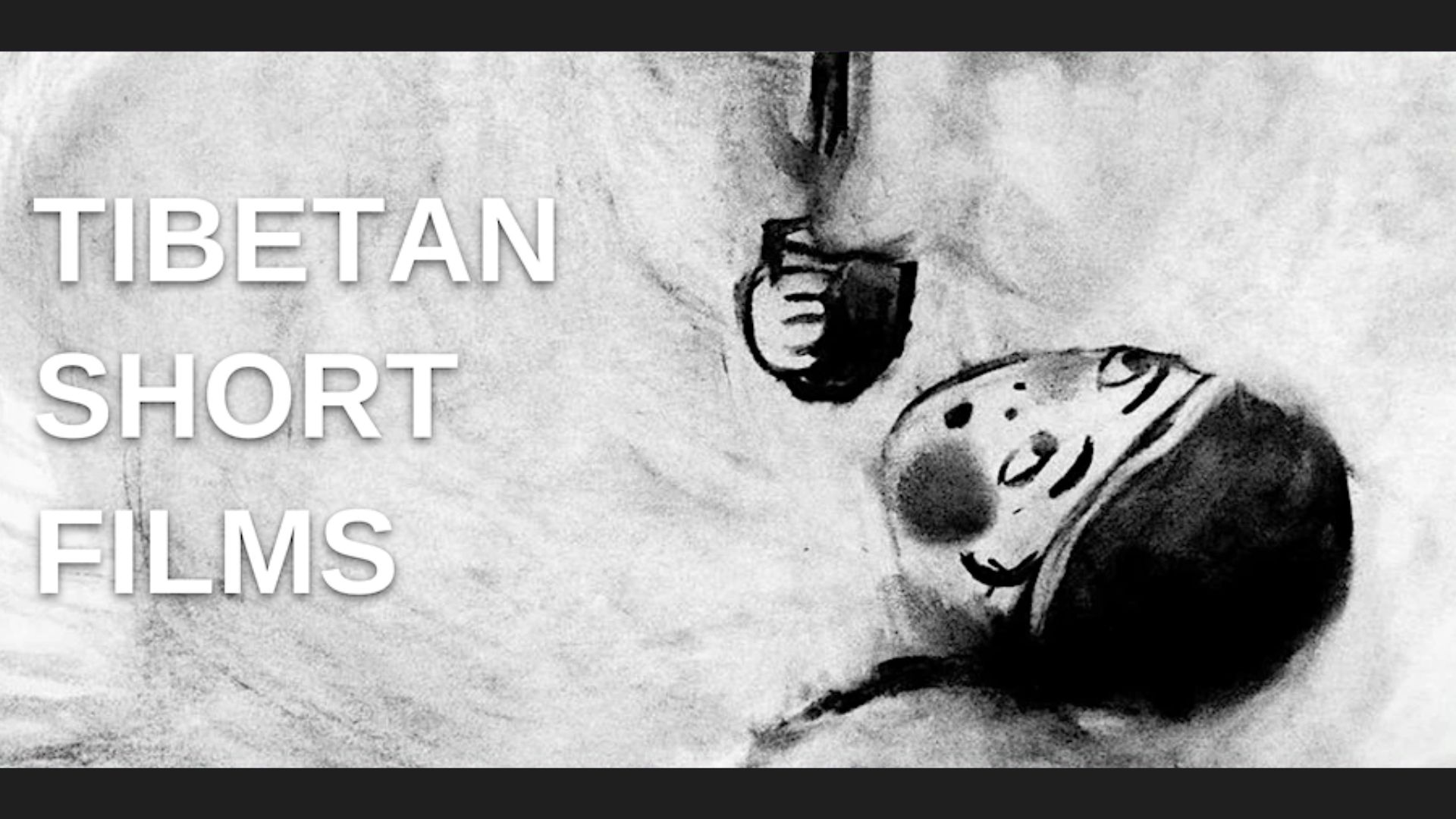 Tibet Film Festival to showcase Tibetan short Films featuring filmmaker Kunsang Kyirong
Source: Tibet Film Festival
London: Tibetan Youth UK and Tibet Film Festival London will hold a screening of Tibetan short films featuring special guest Kunsang Kyirong on 02 November 2022, 7pm at 91 Brick Lane Tap Room, London.
The Tibet Film Festival was founded in 2008, inspired by Dhondup Wangchen, a self-taught Tibetan filmmaker, who was imprisoned for his film 'Leaving Fear Behind'. The festival showcases films made by Tibetans inside Tibet and in exile.
They will be screening a selection of short films from the Tibet Film Festival's 2022 Short Film Competition and then two award-winning works by Kunsang Kyirong, the stunning animated film "Yarlung" and the UK premiere of her new work "Dhulpa". Also, there will be time afterwards for a Q&A and discussion with Kunsang Kyirong.
Kunsang Kyirong is a Canadian filmmaker and animator. Her work draws upon the experience of immigration. Through a hybrid method that integrates documentary elements within fictionalized narratives, she investigates personal relationships within the Tibetan diaspora. Her films use an observational style centered in community members' natural environments. Her work has screened at festivals such as OIAF, Dharamshala International Film Festival, Tricycle Magazine, and Golden Ger.
The Film Festival was held for the first time in London in November 2019. The second Film Festival in London will take place at the Genesis Cinema in Whitechapel on 22 and 23 November.
Book your ticket via Eventbrite.
Edited & Collated by Team TRC