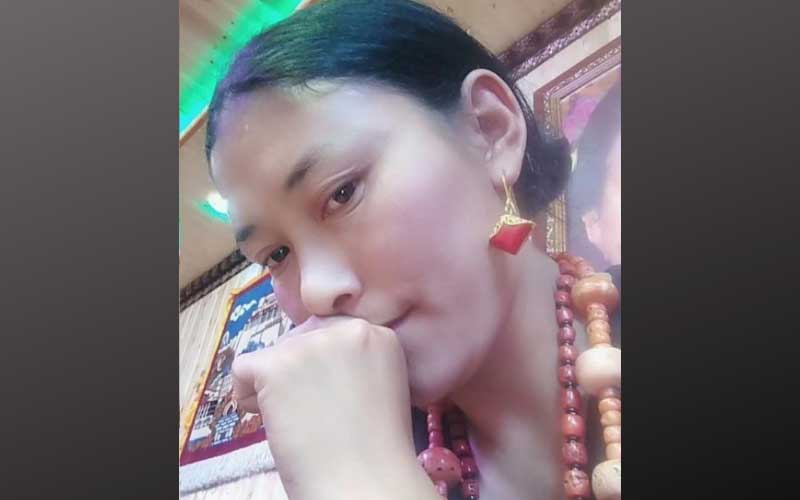 Tibetan Political prisoner Rinchen Kyi has been released, reports Free Tibet
Free Tibet has reported that Tibetan political prisoner Rinchen Kyi, who was arbitrarily detained by Chinese authorities since 2021, has been released. Further details are yet to be released by the group.
RinchenKyi was detained on suspicion of "inciting separatism" after the closure of the private Sengdrug Tagtse school where she was a teacher. Chinese authorities have closed such schools to reduce the availability of Tibetan-language education. She was detained on 1 August 2021. The middle school teacher was disturbed by the abrupt closure of her school and eventually lost her appetite. The Chinese officials took her to a Xining hospital for treatment and was later transferred to an undisclosed location.
Since her arrest, Rinchen Kyi had effectively disappeared; she was transferred to an undisclosed location and there have been no details concerning her health or whereabouts. Rinchen's family, including her 13-year-old daughter, were not told where she was being held or when they would be allowed to talk to her.
Information supplied by Free Tibet
By Team TRC