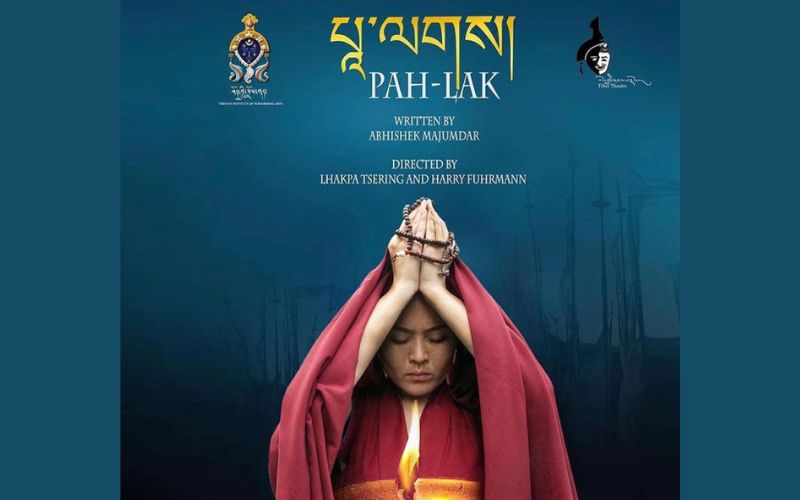 TIPA to Release Pah-Lak play that gives an insight into hopes of Tibetans
Source: TIPA
Dharamshala based Tibetan Institute of Performing Arts (TIPA) will release the world premiere of the PAH-LAK play on 02 October 2022 at their auditorium, 5:30pm. The play is written by Abhishek Majumdar and Directed by Lhakpa Tsering and Harry Fuhrmann.
The PAH-LA play gives an insight into the hopes and longings of the Tibetan people. It focuses on the role of Buddhism in the lives of Tibetans and the dichotomy of the resistance movement that has emerged from decades of oppression, discrimination, and marginalization.
Shri Ram Centre for Performing Arts, New Delhi will also showcase this story of Tibet today and the future of non-violence, live on 8th & 9th October 2022 on 7:30pm. Also, the play will show around India such as Mumbai, Dehradun and Mussoorie.
Edited & Collated by Team TRC