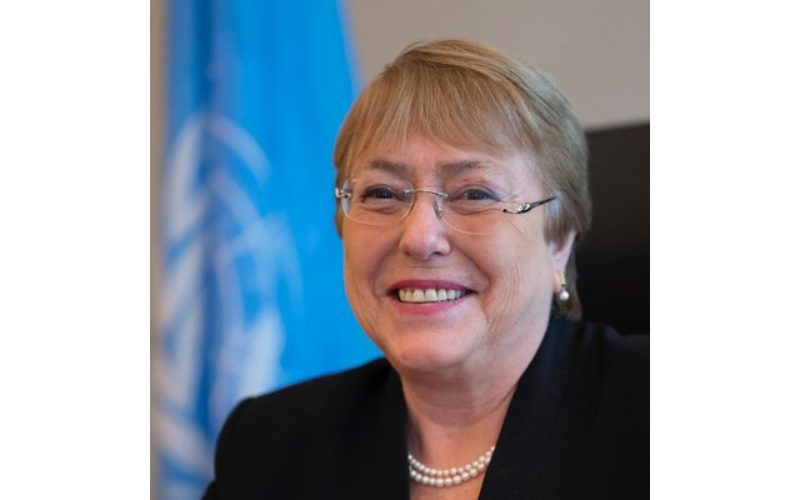 UN visit falls short of addressing crimes against humanity in Xinjiang: Amnesty
Responding to the end of United Nations High Commissioner for Human Rights Michelle Bachelet's six-day visit to China, Amnesty International's Secretary General Agnes Callamard said: "The time has come for the OHCHR to publicly acknowledge the scale and gravity of human rights violations being committed by the Chinese government. The High Commissioner should release the long-awaited report on Xinjiang and present the findings at the next meeting of the UN Human Rights Council in June".
"Failure to release a report that sufficiently addresses crimes against humanity in the region would amount to a betrayal of the victims and their families. This continued lack of urgency puts the credibility of the High Commissioner's Office at stake", added the statement.
The statement mentioned that "The High Commissioner's visit has been characterized by photo opportunities with senior government officials and manipulation of her statements by Chinese state media, leaving an impression that she has walked straight into a highly predictable propaganda exercise for the Chinese government".
Read the complete statement here.
Information supplied by Amnesty International
By Team TRC